Welcome to Pete Brown Art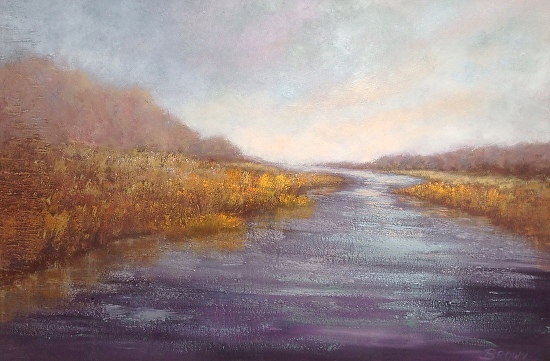 My need to paint is driven by my desire to share something beautiful. I try to paint on the edge of reality, painting how I see things in my head and not just what I see with my eyes. My vision is usually an enhanced version of what I observe pushing colors in the shadow areas to create contrast. If I am successful, my viewer connects in a shared experience.
As I push for looseness, I am inspired by older painters like Emile Gruppe. I aim for the color choices of modern day masters like Richard Schmid. Andy Braitman continues to guide me through his teaching in my quest to find my voice.